PSA February Disco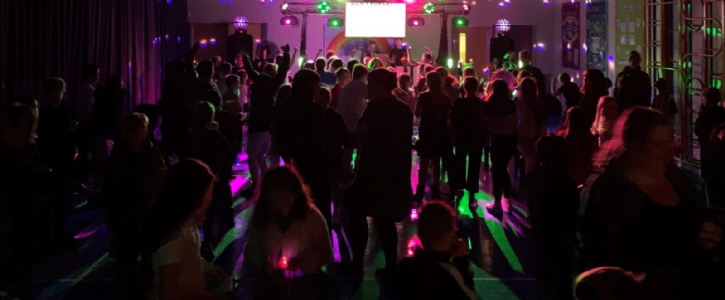 Another great night at St. Michael's school with both the KS1 and KS2 discos being a huge success. DJ Gaz was rocking the tunes and even got Mrs Carpenter up and dancing along with the students.
The PSA managed to raise a huge £631.00 for the school, we couldn't of done this without all the volunteers on the night so a huge thank-you to everyone involved.
Look out for communication on our next disco towards the end of term.