Our Christmas Workshop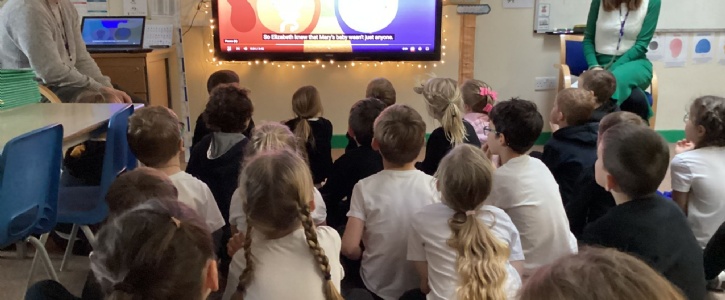 Christmas Workshops with Riverside Church!
On Tuesday 29th November 2022, we had an amazing time with Tom and Esther from Riverside Church. We thought carefully about the story of Jesus' birth and the importance of waiting.
We explored the Christian themes of hope, peace, love and joy through some wonderful activities.