Outdoor Learning Day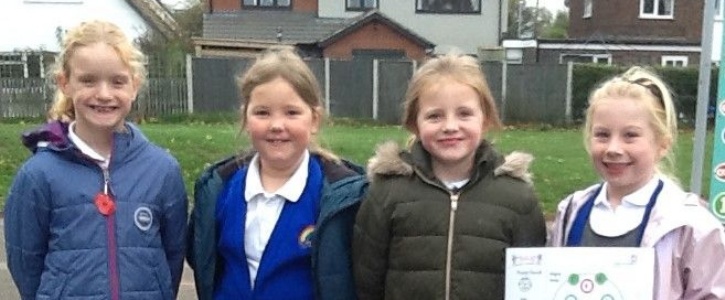 We had a great day learning map reading and orienteering skills and making anemometers to measure wind speed and direction.
What a busy day! We learnt that a map is like a picture and played relay games to understand the use of symbols and a key to make the funny faces on our plans out of PE equipment. We did a treasure hunt around school to find map symbols and an orienteering trail. Lastly, we worked as teams to make anemometers from sticks and paper cups.