Evacuee Experience Trip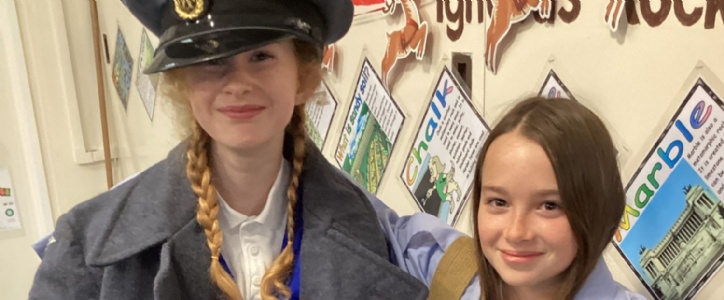 Year 5 and 6 have been to Perlethorpe for a WWII evacuee experience.
We've had a fantastic time. We've been in a real Anderson shelter, learnt all about what being evacuated would have been like, investigated some real WWII artefacts and participated in some orienteering! Take a look at our photos below...