Outdoor Learning Day!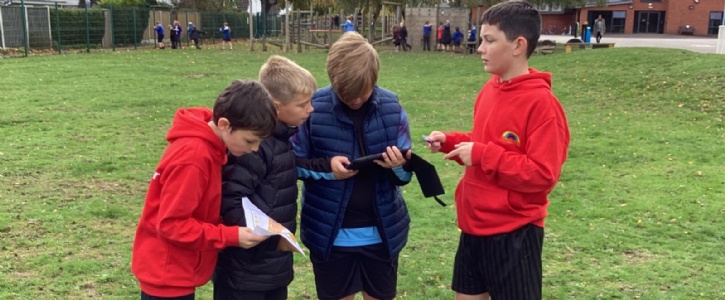 We had a great Outdoor Learning Day, where we used lots of our Geography skills! We learnt how to read the grid references and symbols on OS maps, we used our brand new orienteering course around the grounds of school (including using some brand new iPads!) and then we used compasses to orientate ourselves outside and then drew our view from different directions.
We had a really fun day and can't wait for the next one!
Please enter some content for your blog post here.